Claremont Art Walk, October 2023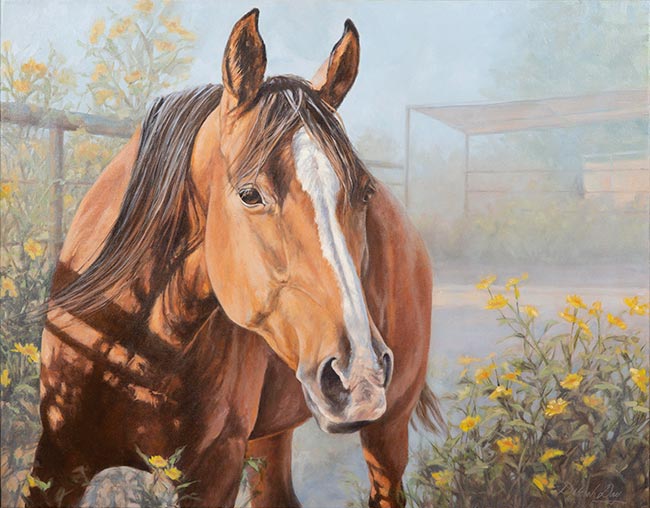 The following galleries are participating in this month's Claremont Art Walk from 6 to 9 p.m. Saturday, October 7:
Ahmad Shariff Art Gallery, 107 Harvard Ave., highlights work from seven different artists in "Shadows of October."
Benton Museum of Art at Pomona College, 120 W. Bonita Ave., continues to showcase hard-edge exhibits "June Harwood: Paintings," and "Tracing the Edge."
Bunny Gunner, 230 W. Bonita Ave., features wordworks by Hal Metlitzky and landscape photography from Crystal Yachin Lee.
Casa 425, 425 W. First St., shows "Breathe," abstract landscapes by Andrew Bentson and Gorman Bentley.
Michelle Emami's "Lasting Effect" opens at Claremont Chamber of Commerce, 205 Yale Ave.
The Claremont Forum, 586 W. First St., features Eric Watkins's "Castle Rock" and hosts a "books come alive" event celebrating Stephen King that includes live music from The Big House Bells.
The Claremont Lewis Museum of Art, 200 W. First St., hosts an opening reception for "Face to Face," photography by Scripps College Art Professor Ken Gonzales-Day, with live jazz from Vintage Music.
Crescent Tree Corp, 206 W. Bonita Ave., Suite G, continues works by Marina Yermakova Timm.
The Laemmle Claremont 5 Theatre, 450 W. Second St., displays photography by Greg Rook in "Stratosphere."
Pomona Valley Art Association, 317 W. First St., brings together Cory Byers, Dolores Montijo and Arlene Moreno for "Dreams and Nightmares," a Halloween-themed show.
ReSpun Retro, in the Claremont Packing House Atrium, 532 W. First St., hosts Deedra Garcia and Weezer Scarborough who will recreate scenes from Stephen King novels during a
"books come alive" event.
Square I, 110 Harvard Ave., shows "Counter Balance-Paintings from Home" by California artist Deborah Day.
Studio C, 260 W. Bonita Ave., opens "Reflections," fiber art vessels, sculptures, art quilts and more by Sue Conner, Cindy Rinne and Madeline Arnault.
Head to claremontvillage.com/claremont-art-walk or email claremontartwalkinfo@gmail.com for more information.